My search for roman shade fabric is over... but I can't reveal what I am going with, because.... well heck it'd spoil the surprise and the awe factor at reveal time! I can say out of all the fabric I've looked at this one I went ga ga over. I texted a picture over to a crafty friend of mine who's input it's valued, and she too loved it. Win win!
Now for the new challenge:
Making
this
these look fab. (There are two, the other one just didn't come shopping to the store with me). I found the shades at Lowes. Simple, basic, and just need to go from drab to fab... Just not sure how yet..
I don't want them to clash with the fabric selection, yet I don't want them matchy matchy. I have plans already for the lamp base, so that's settled. These lamps were a STEAL at the Bluffton South Carolina Habitat for Hummanity ReStore. Picked each one up for $3 a piece!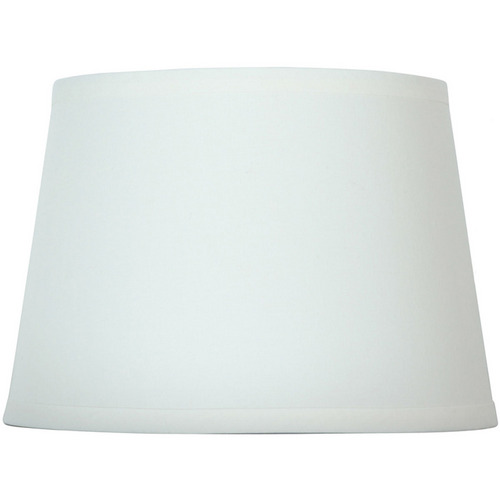 The stock photo just shows how simple this shade is. What are your thoughts? Anyone have experience decorating/designing a boring lamp shade? Anxious to hear ideas below!